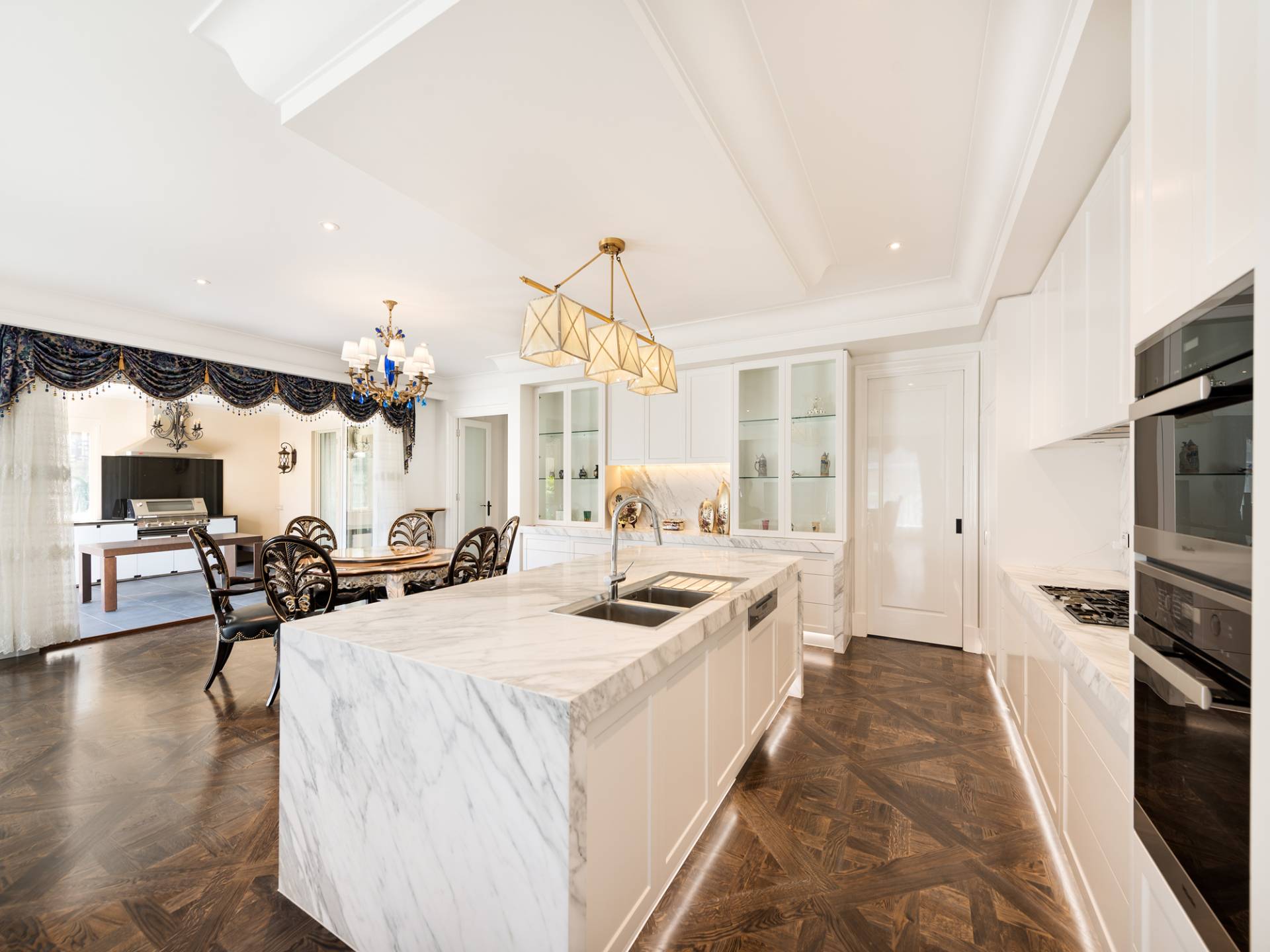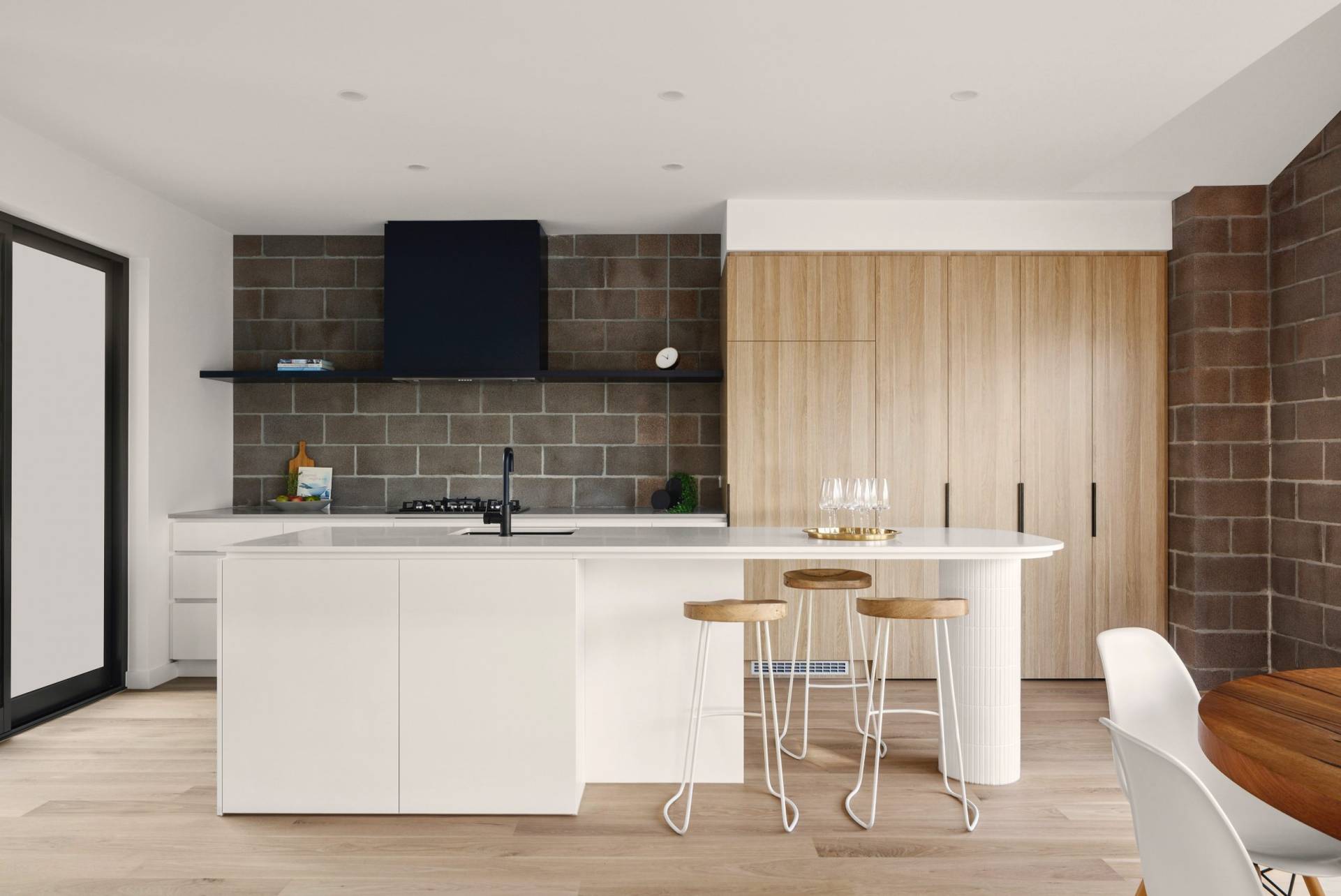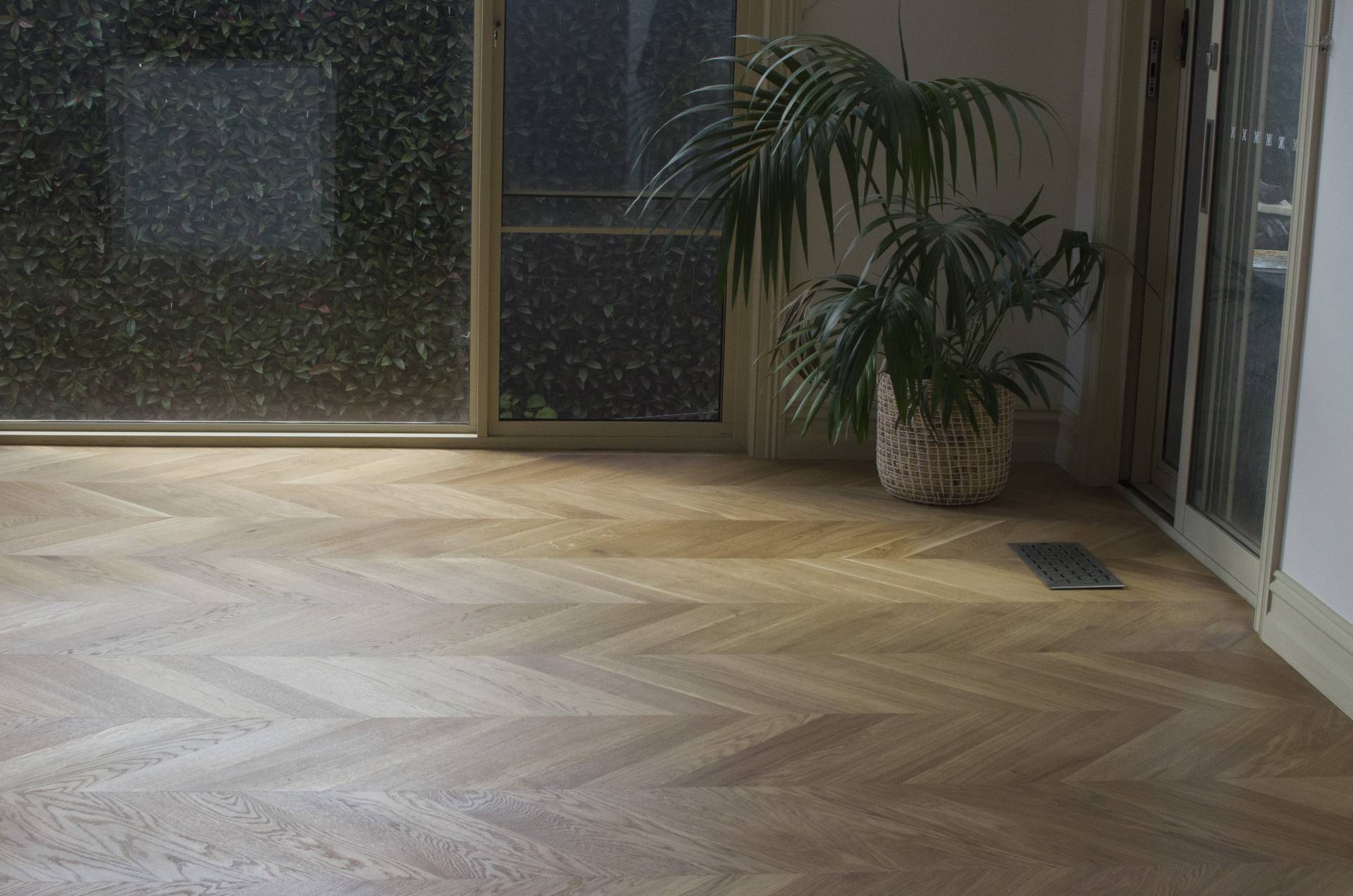 Introduction
Trying to find the San Jose' has often been called the "holy grail of shipwrecks." It was finally discovered off the coast of Cartegena, Colombia, in 2015.
Educate yourself on the installation process for Solid Strip Flooring.
Characteristics
American White Oak Flooring is a light timber in its raw form and is known for its pronounced grain patterns and excellent staining capabilities.

This oak is popular worldwide and encompasses numerous American species. In appearance and colour, it is very similar to European Oak.
American Oak is characterised by 'v grain' and the presence of growth rings.

American Oak Wood is elegant and includes pale to honey and golden browns. Although stunning with natural clear finishes, American Oak is the perfect timber for staining. When staining American Oak, Provincial Floors can achieve unique colours with minimal blotching as this species has extremely open pores and absorbs stain readily.

American Oak Floorboards are dense and durable and are also very resistant to insect and fungal infection due to its high level of tannic acid. Furthermore, it has high water resistance.
Gallery
View our Solid Strip Flooring Gallery
View our stunning collection of Solid Strip Flooring photos.